100% ITALIAN TURKEY BREAST
Steamed turkey breast roast. Enjoy it cold accompanied by your favorite vegetables or heat it a few moments in a pan. A complete meal for those seeking a healthy and balanced diet.
Energy
389kJ/

93kcal

Fat
1,1g
of which saturates
0,4g
Carbohydrates
2,1g
of which sugars
1,1g
Proteins
18,7g
Salt
2,1g
200 gram package. Without gluten and without added polyphosphates, starches, soy, or milk derivatives.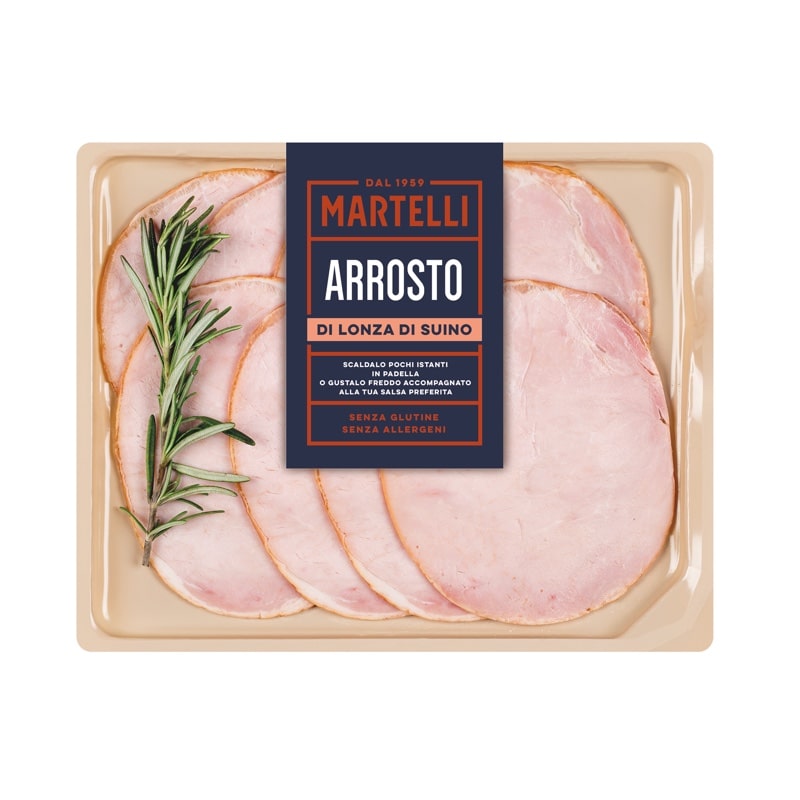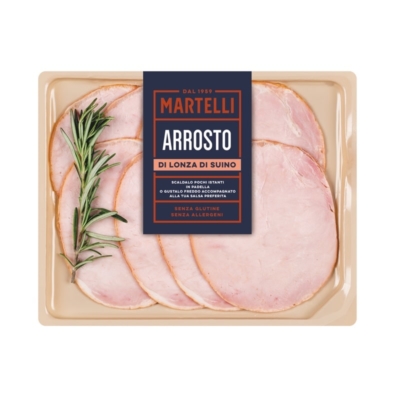 ROAST
PORK LOIN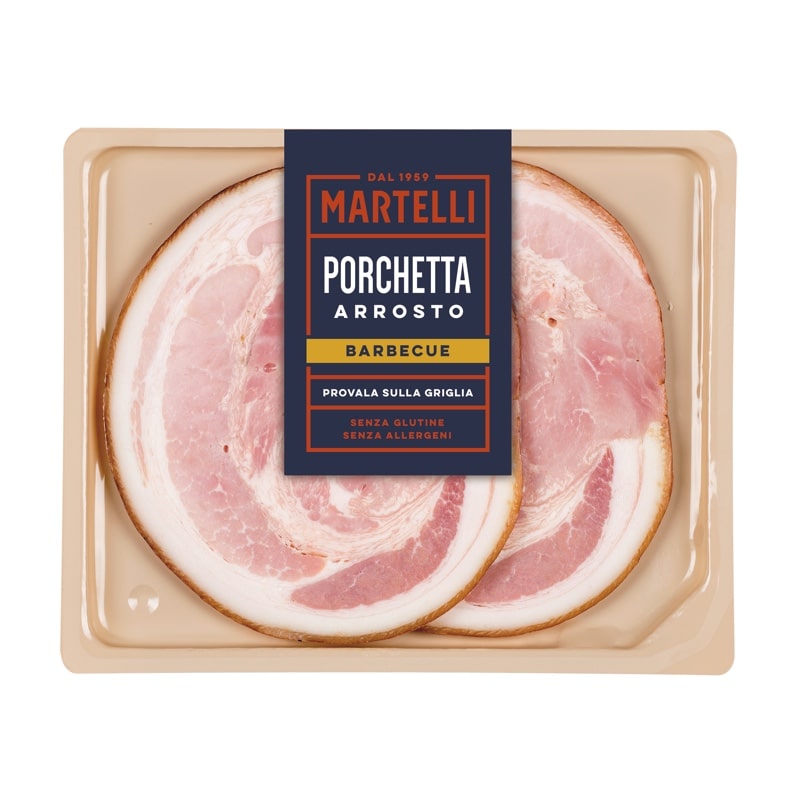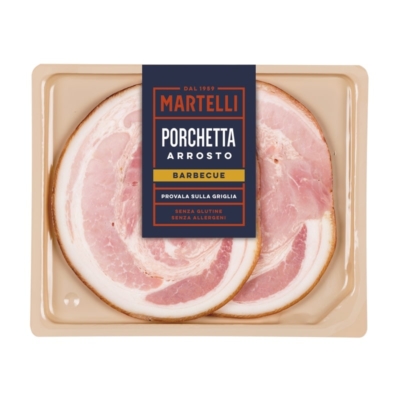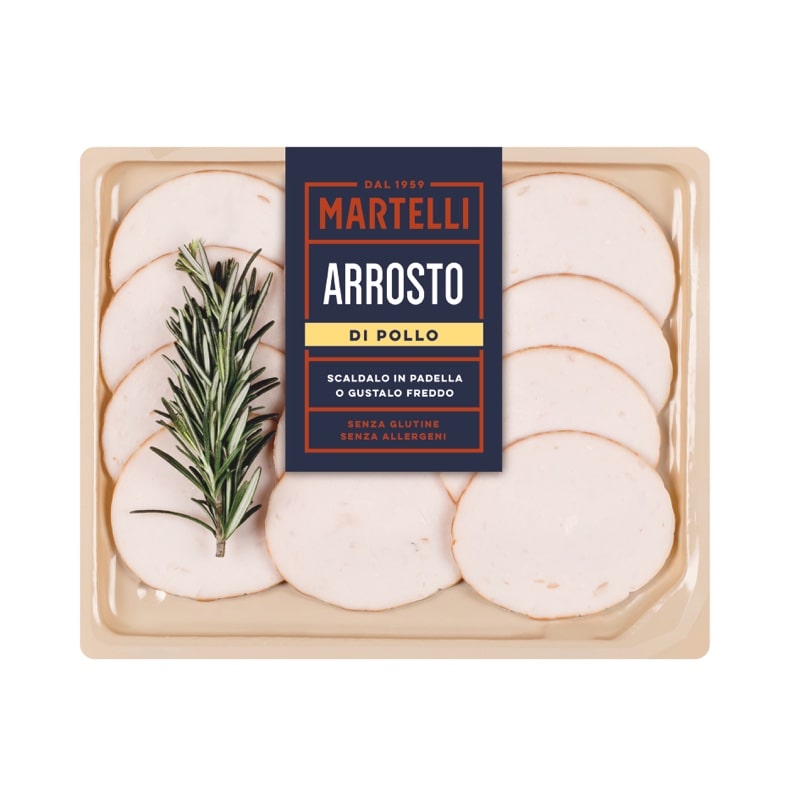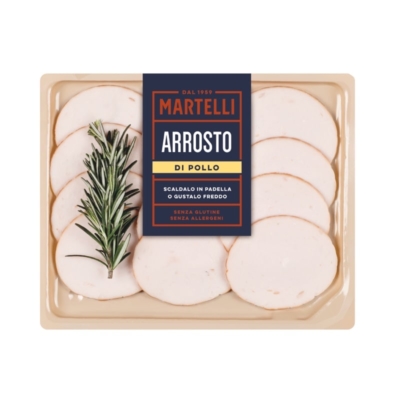 100% ITALIAN CHICKEN ROAST
We have something for everyone!