THE LINE WITHOUT ANTIBIOTICS
For the welfare of the pigs and for your safety at the meal table.
Our 100% Italian pigs are bred according to such high conditions of welfare and safety that they do not need antibiotics at any stage of their life.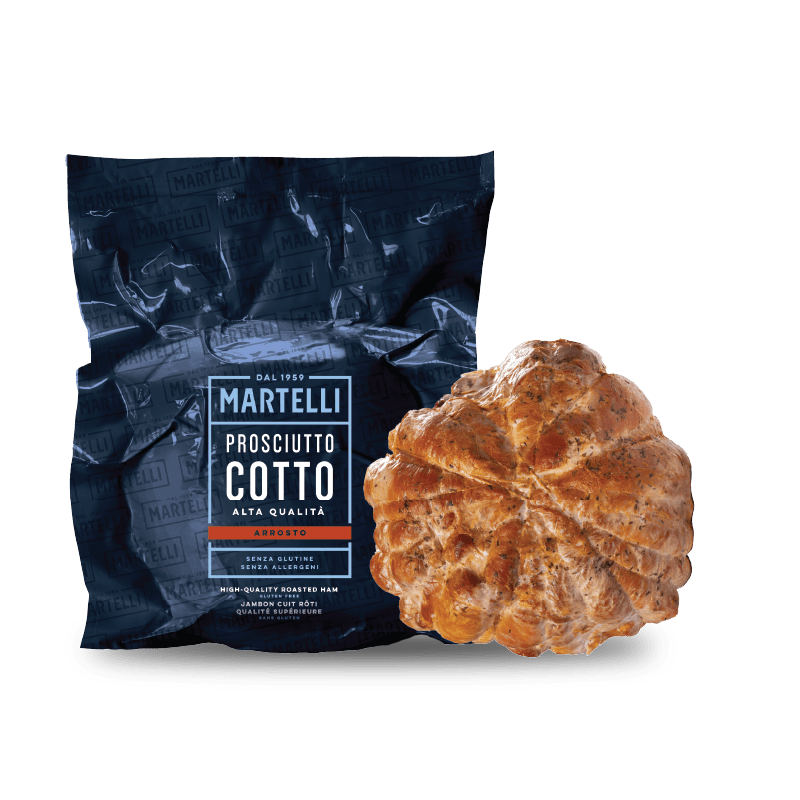 Hand-tied and roasted for more than a day! The secret of its distinctive flavor is in the cooking. A special technique that not only maintains the ham's natural shape, but also makes it low in moisture, ensuring high digestibility as well as an unmistakable taste.
Chicken Breast with Greek PDO Feta Cheese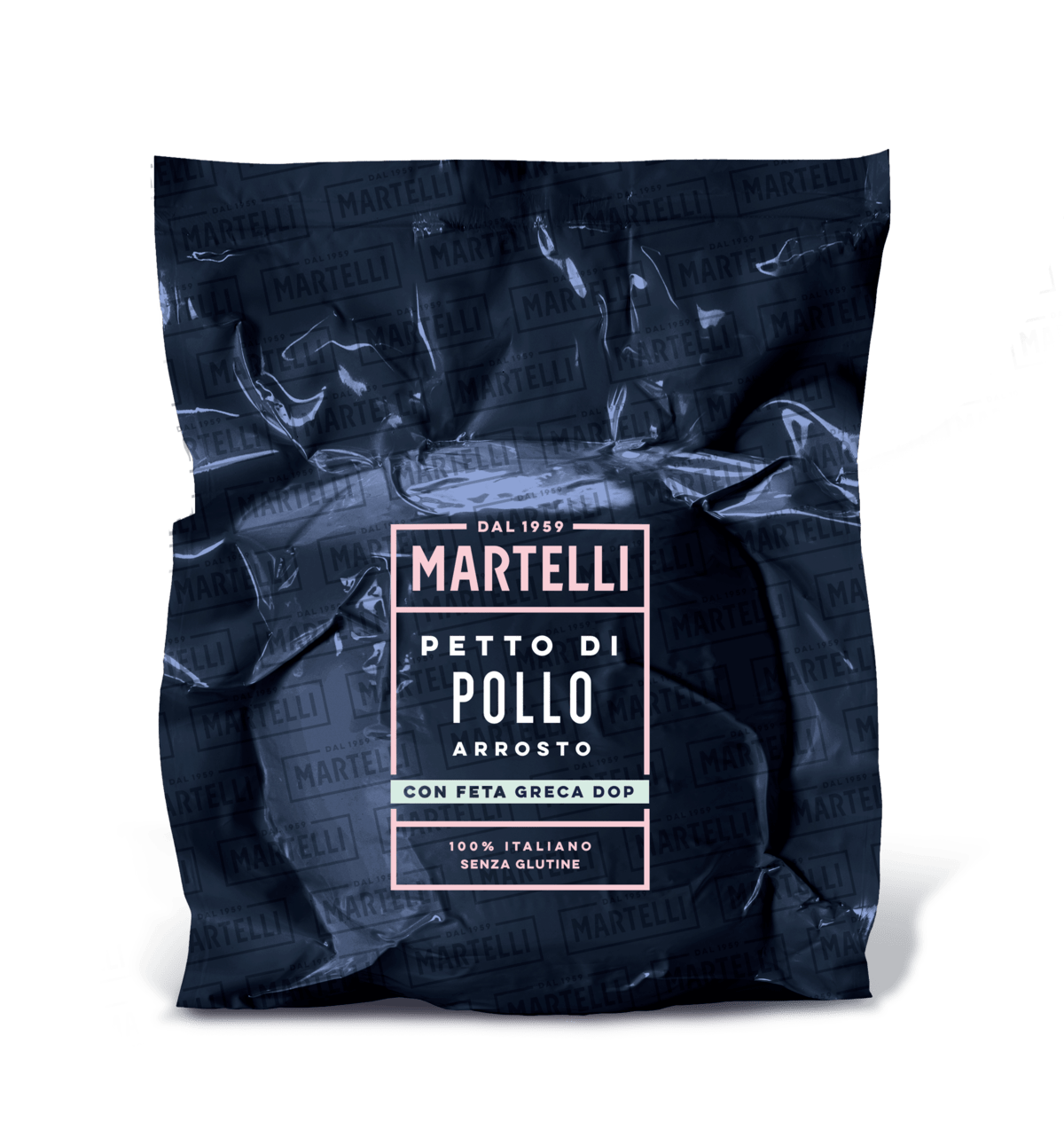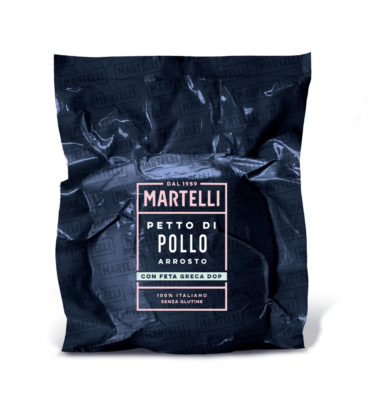 A new pairing that delivers a perfect blend of delicacy, flavour and lightness – the ideal choice for any convivial meal.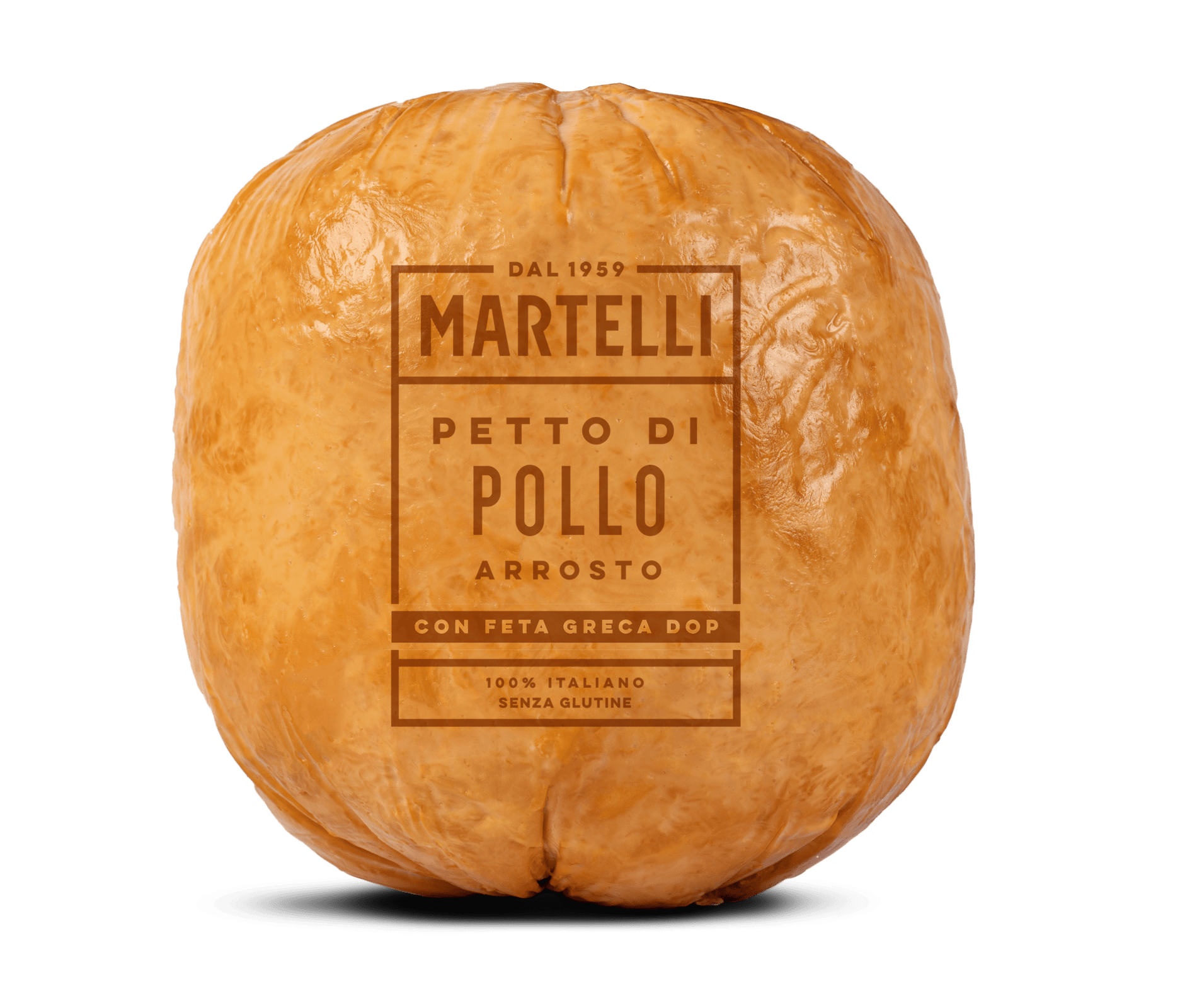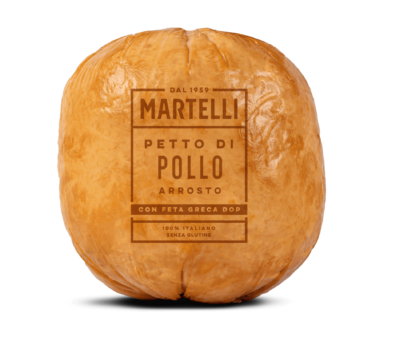 The strength of the Martelli Group not only lies in its numbers but also, and above all, in culture, tradition and food safety. Production units, production capacity and international certifications reveal only part of our work.