HIGH QUALITY ROASTED COOKED HAM
How do we produce our roasted cooked ham? After resting and careful hanging, the legs are prepared by our master salters who, using their expertise and patience, are able to determine the correct level of salting and regulate the natural absorption of the aromas to perfection. Delicate massaging during processing ensures the meat is not stressed and thus stays perfectly firm and well-structured. The hams are then hand strung, placed on grills and roasted for more than a day.
This special cooking technique, in addition to giving this roasted ham its distinctive natural form, reduces the moisture content, ensuring it is easy to digest and possesses a distinctive taste that's brimming with character.
| | |
| --- | --- |
| Energy | 702 kJ | 168 kcal |
| Fat | 9,4 g |
| of which saturates | 3,5 g |
| Carbohydrate | 0,9 g |
| of which sugar | 0,9 g |
| Proteins | 20 g |
| Salt | 2,2 g |
It is suitable for people with special dietary needs and is gluten-free; it also does not contain: added polyphosphates, milk derivatives, starches and soy protein.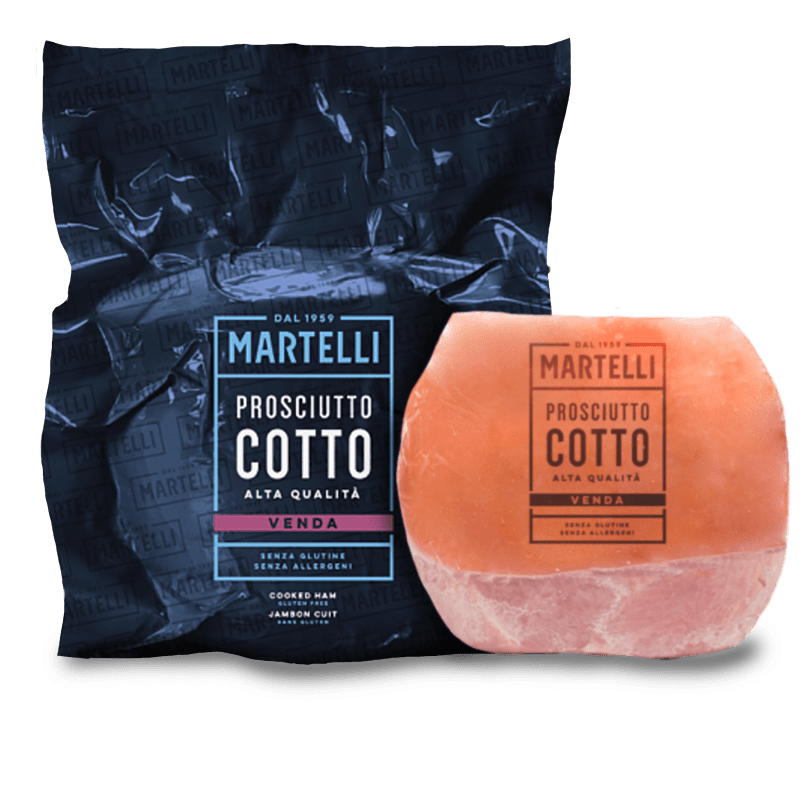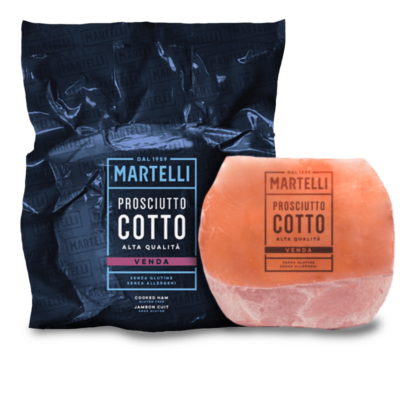 VENDA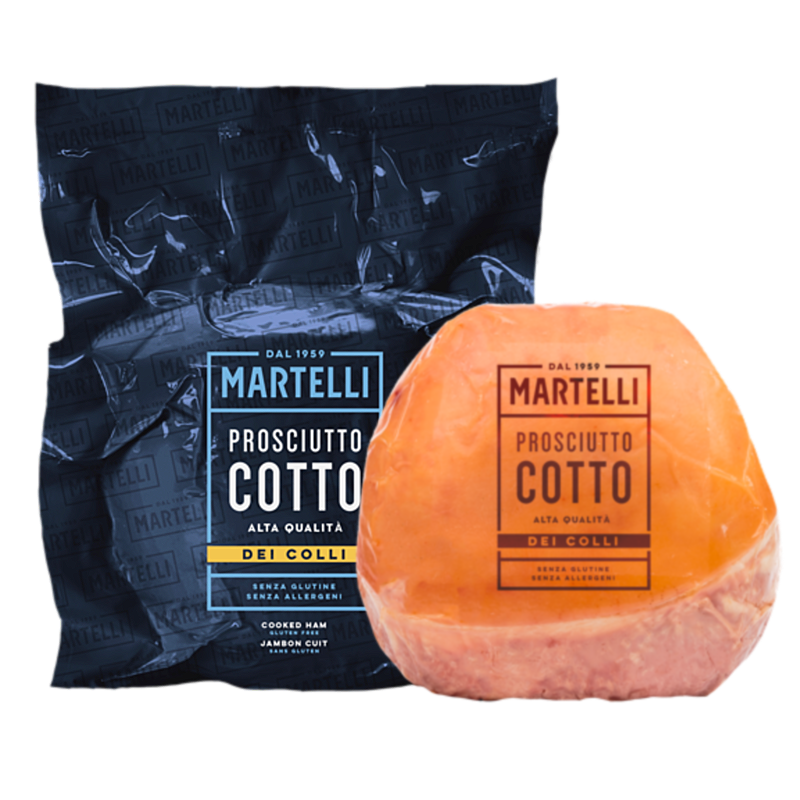 DEI COLLI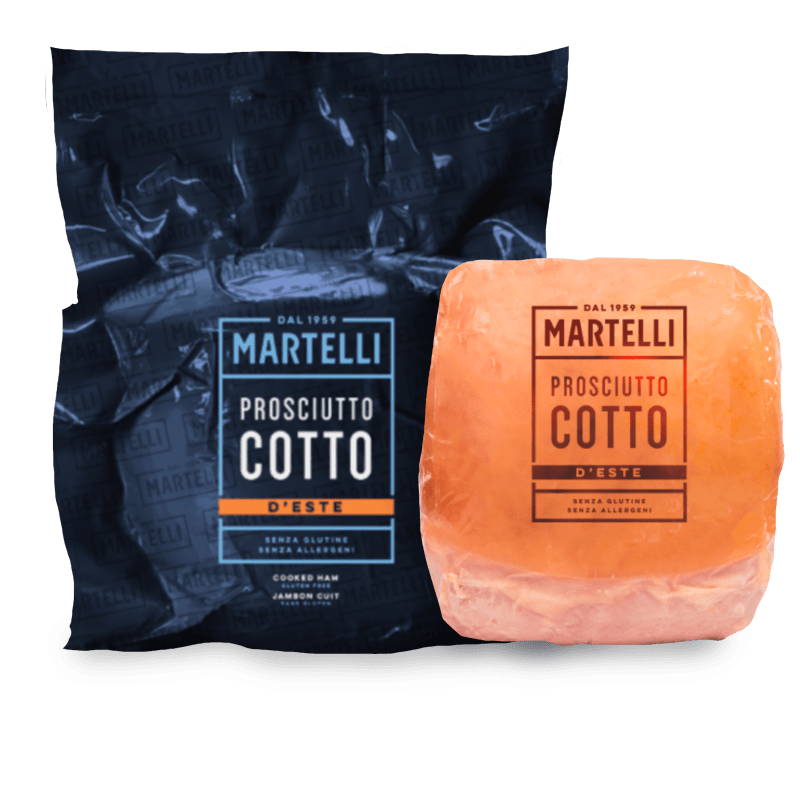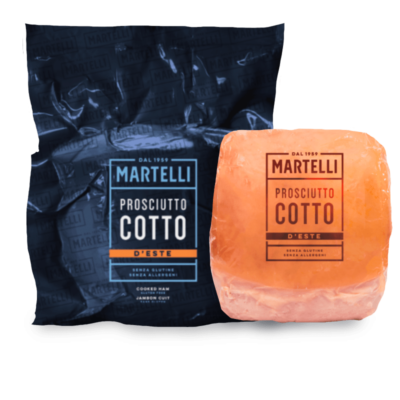 D'ESTE