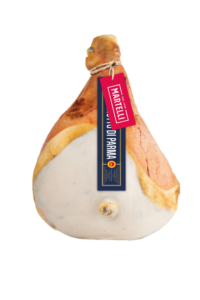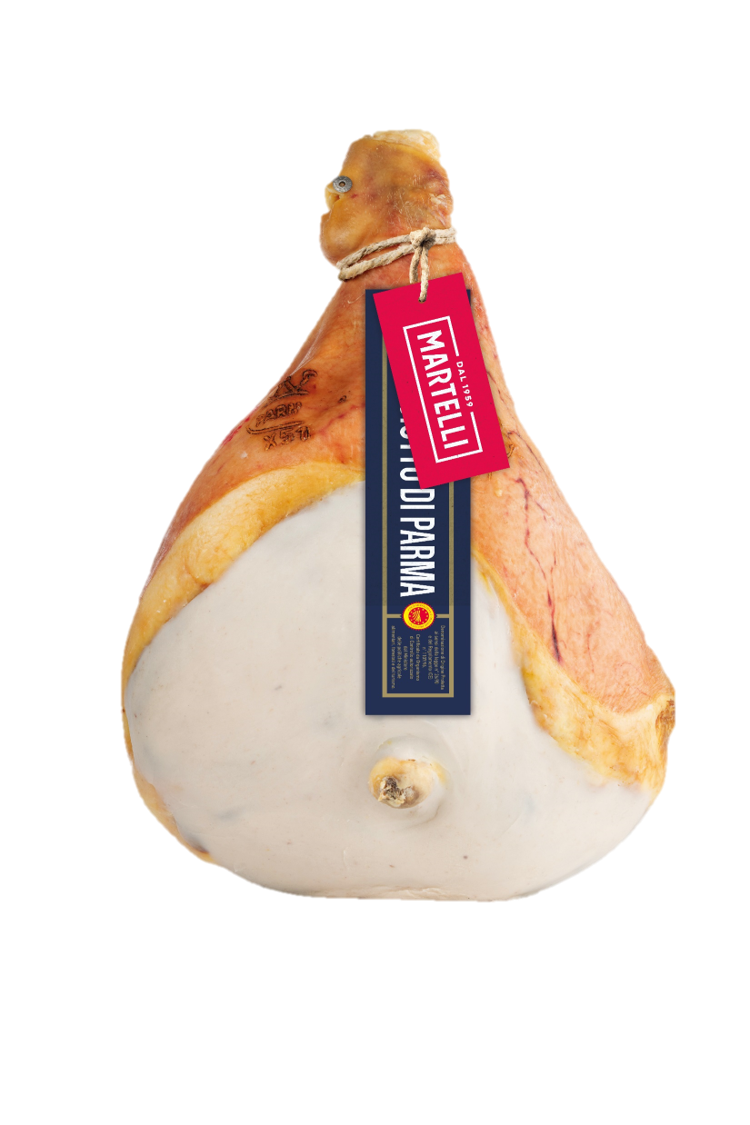 Parma ham. A healthy and genuine product, among the most famous Made in Italy products in the world. In our curing in Langhirano (PR) and Sala Baganza (PR) we do not produce just any cured ham, we produce the Prosciutto di Parma D.O.P.
PROSCIUTTO DI SAN DANIELE DOP
PROSCIUTTO DI SAN DANIELE DOP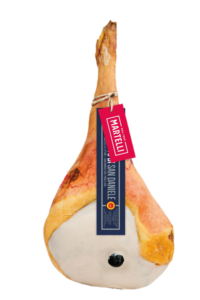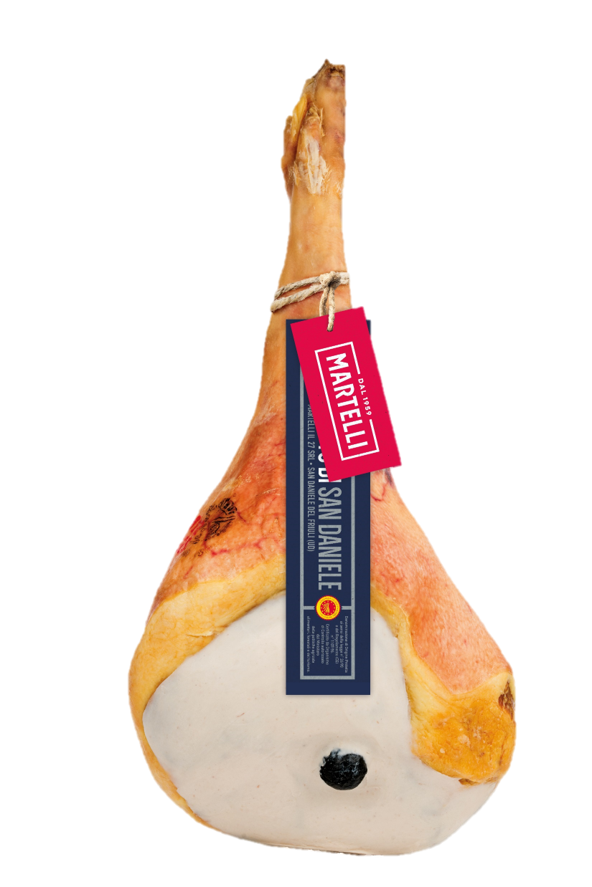 Prosciutto di San Daniele, a cured ham of Italian excellence with a centuries-old tradition. In the factory in Via Gemona in San Daniele del Friuli (UD) we season our Prosciutto San Daniele D.O.P., respecting the strict production regulations and putting the passion that has distinguished us for 60 years.