HIGH QUALITY COOKED HAM, 100% ITALIAN
It is made exclusively from Suino Pesante Padano legs of pork from pig farms that are selected and checked by the Parma and San Daniele ham consortiums. Through its own controlled supply chain, Gruppo Martelli monitors all processing phases from breeding to when the end product reaches your table. Martelli
is able to trace all processing phases by identifying exactly which farm the pig comes from and when it was born (its name could also be provided if only it had one…). Each individual ham comes with a certificate of origin showing its farm of origin. The ham, which is well defatted and denervated, is cooked naturally with the addition only of the ingredients essential to enhancing the classic smooth taste characteristic of only mature meat. The exclusive use of Italian legs of pork, a gentle massage and a long cooking time make this cooked ham the finest delicatessen product.
| | |
| --- | --- |
| Energy | 754 kJ | 181 kcal |
| Fat | 12 g |
| of which saturates | 4,8 g |
| Carbohydrate | 0,9 g |
| of which sugar | 0,9 g |
| Proteins | 19 g |
| Salt | 2,0 g |
Bongustaio "high quality" cooked ham is a completely healthy and natural product that is free from gluten, milk products, starch, soya protein and polyphosphates. It is prepared only with OGM free ingredients and flavourings and is included in the Handbook of the Italian Celiac Association.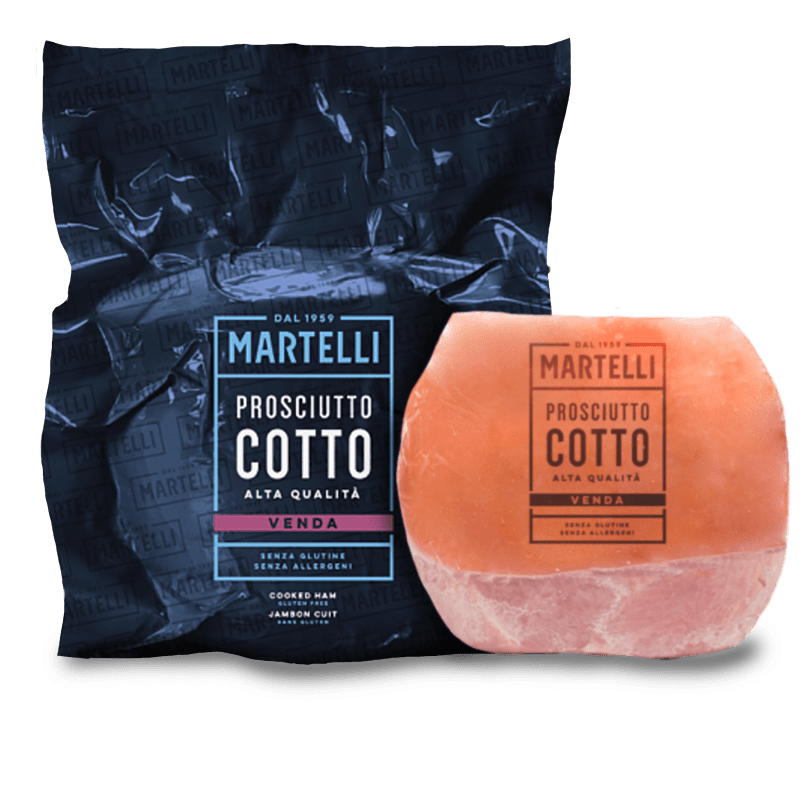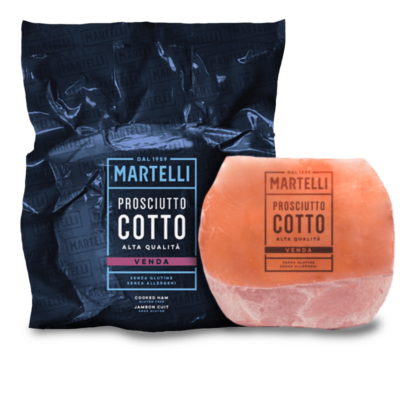 VENDA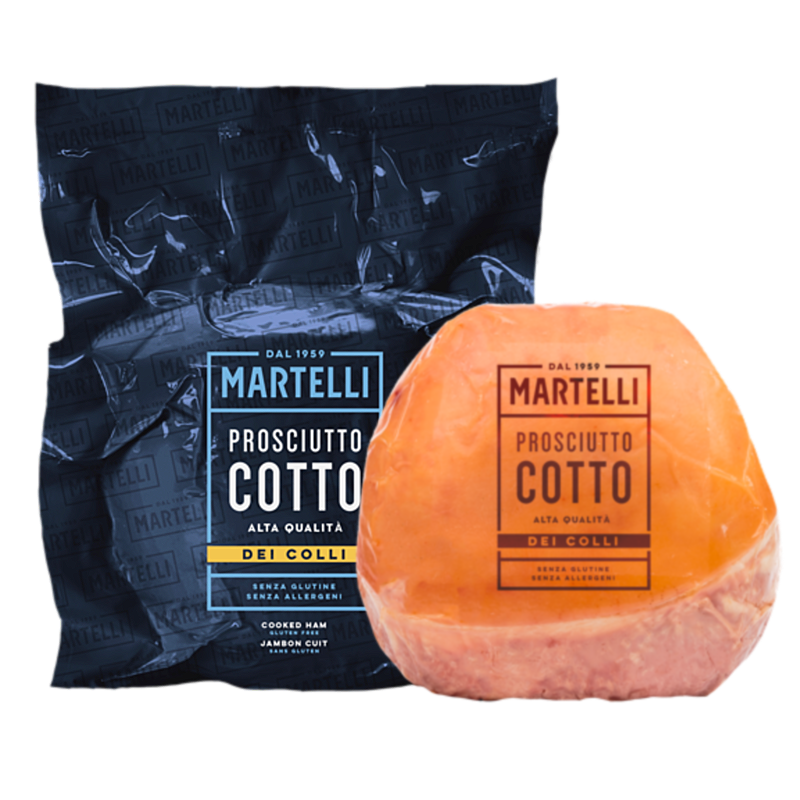 DEI COLLI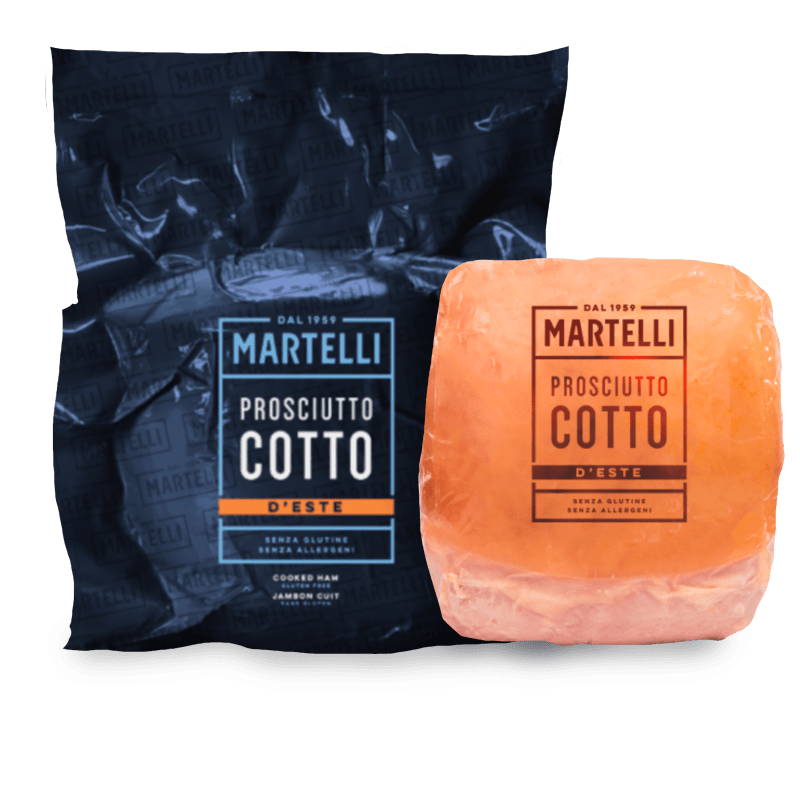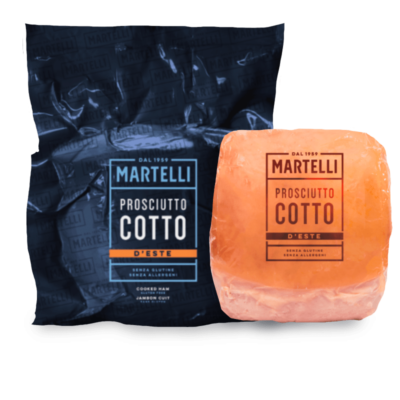 D'ESTE