SLICED HIGH QUALITY COOKED HAM
COOKED HAM WITH PARMIGIANO REGGIANO
The sliced Cooked Ham with Parmigiano Reggiano cream is a one of a kind product. The national legs of Filiera Martelli are steamed for over 26 hours on a grill, giving them an unmistakable shape and optimal yield when slicing. This way the meat keeps all its organoleptic properties intact. The addition of Parmigiano Reggiano cream gives a characteristic note, enhancing the properties of both products. In fact, it contains 4% of Parmigiano Reggiano, added in the form of cream to allow its complete absorption into the meat.
| | |
| --- | --- |
| Energy | 748 kJ | 179 kcal |
| Fat | 11 g |
| of which saturates | 4,1 g |
| Carbohydrates | 0,5 g |
| of which sugars | 0,5 g |
| Proteins | 20 g |
| Salt | 1,6 g |
The pre-sliced cooked ham with Parmigiano Reggiano cream has an increased rate of calcium and iron and high protein content, vital nutrients for the growth of children and teenagers. Iron is very important for brain and psychomotor development. Calcium helps the correct development of the bone-skeletal mass. Proteins, high biological value proteins in particular such as those found in milk, their derivatives and meat, are vital nutrients for muscle growth and reinforcement.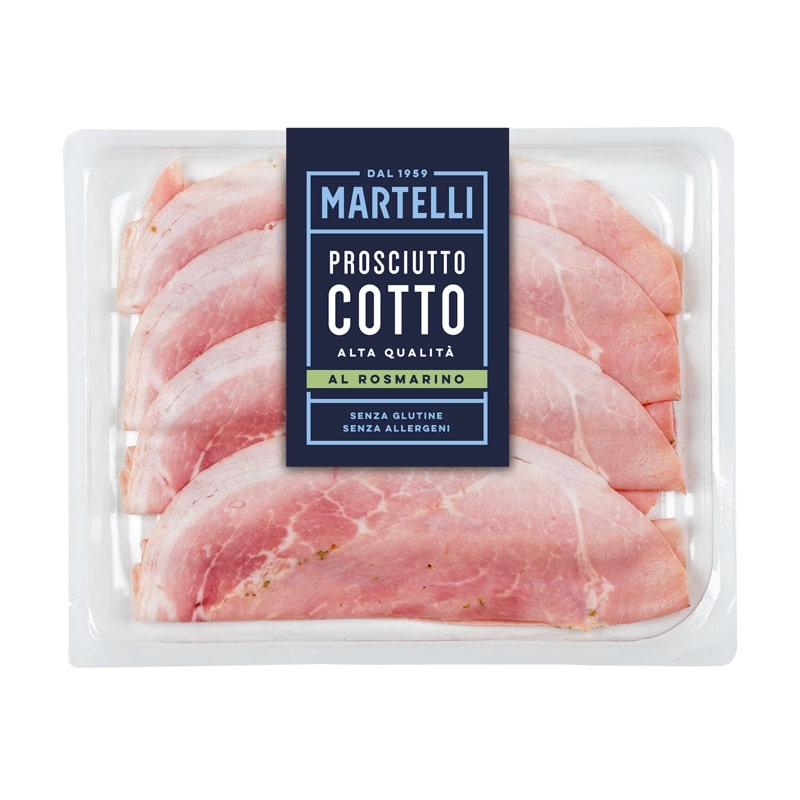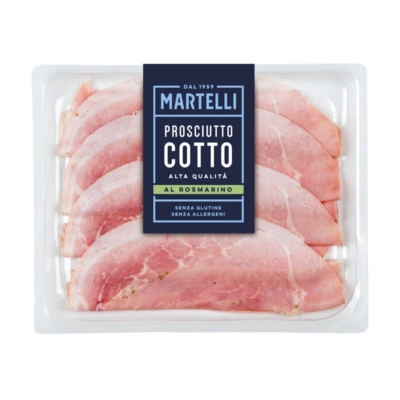 WITH
ROSEMARY
Sliced high quality
cooked ham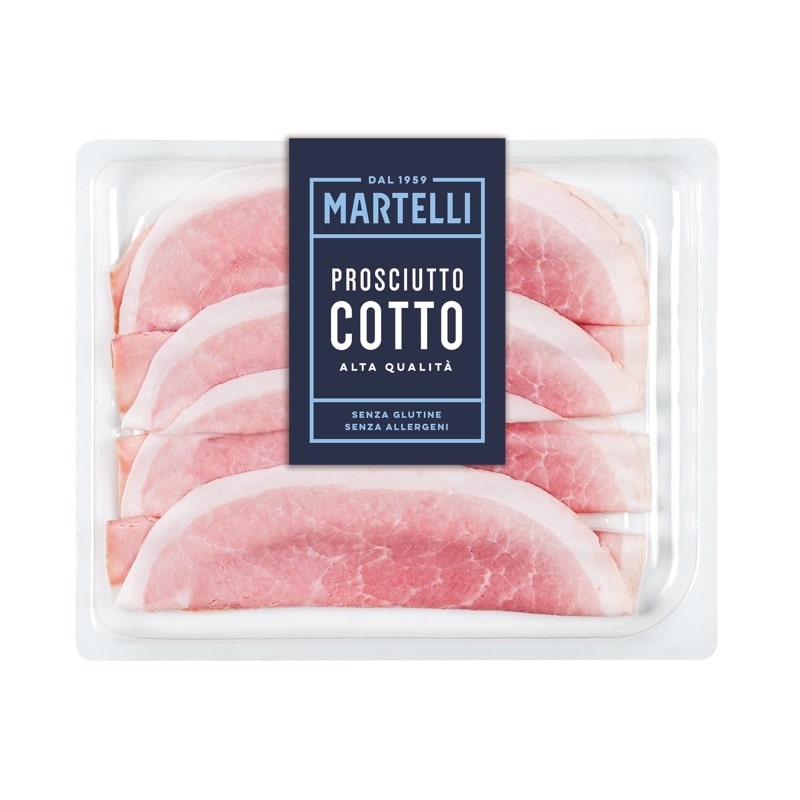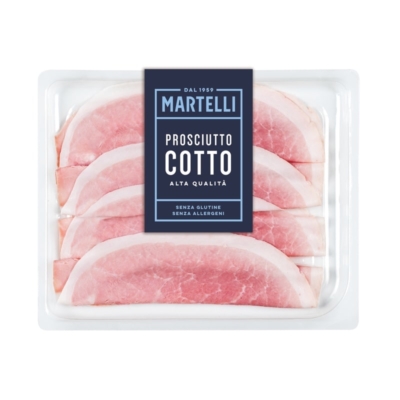 Sliced high quality
cooked ham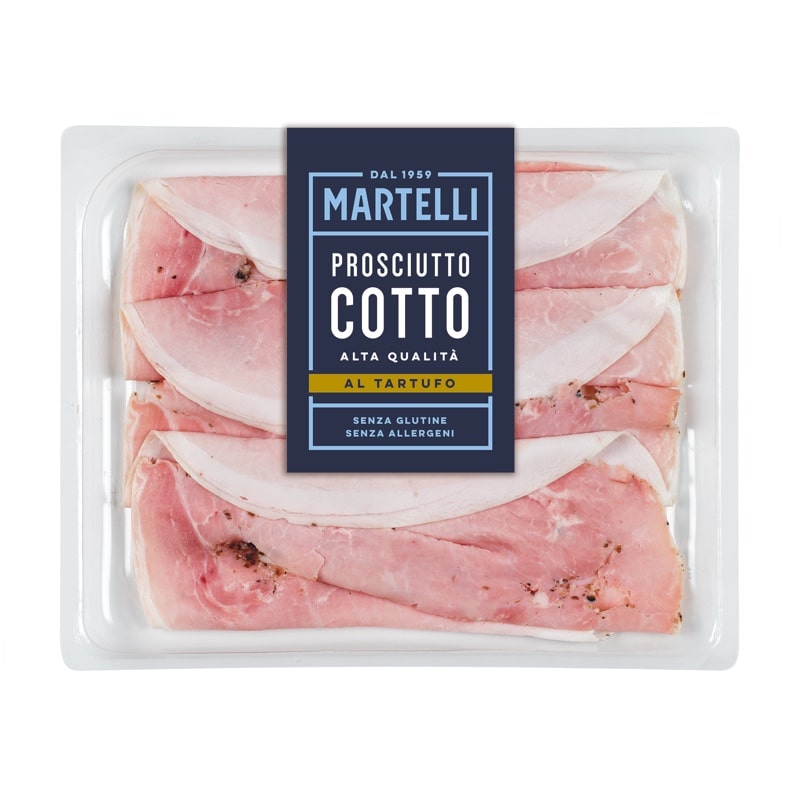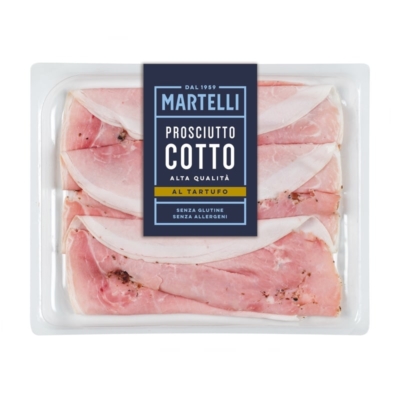 Sliced high
quality cooked ham
We have something for everyone!